Ainura Adylbekova - sportwoman, mountain climber and beaty girl

Ainura Adylbekova - my classmate from far 1988-1989 years. We were the pupils of one school and now she grown to beatiful and sporty girl.
She is a great mountain climber and knows each peak of this area (Karakol, Tien-Shan, Terskey Ala-Too). I am happy I met her after so long time and we had a wonderful skiing time with Ainura. For those who wants to climb some peaks in Central Tien-Shan or Karakol area - Ainura Adylbekova is the best guide to choose.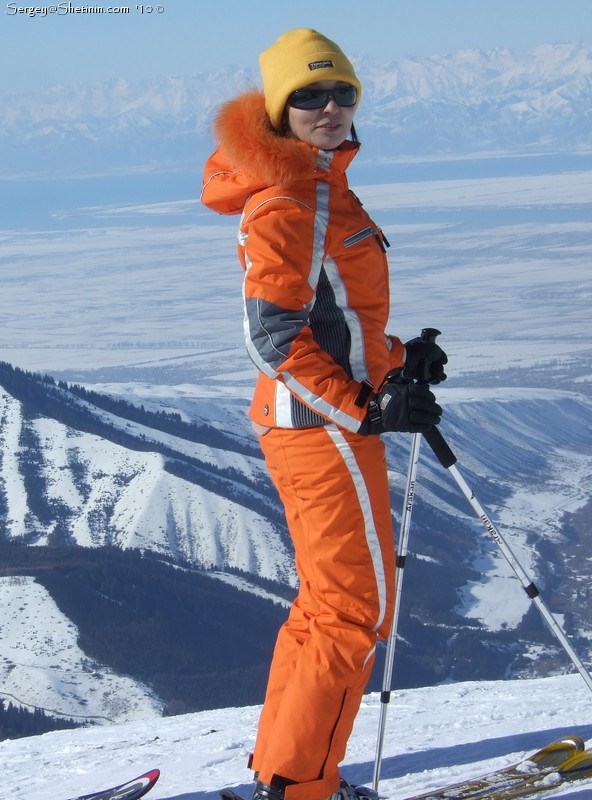 << previous photo l Close window l Open homepage l next photo >>