St-Michel. City-Castle-Cathedral in one place.

This is a very interesting place. Besides the Cathedral, Castle, Museums and other historical monuments of St-Michel there are the simple people living (I guess only about the astronomical price of realty there).

And as usual this beautiful place is full of tourists and very crowdy. The parking is always full of big tourist buses and cars.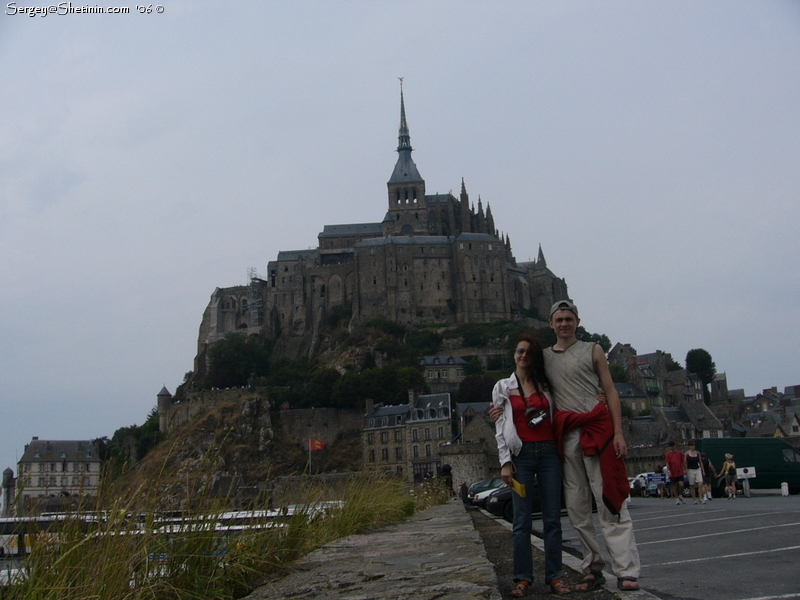 << previous photo l Close window l Open homepage l next photo >>