France. Paris. Evening.

After the Germany trip we had a drive to France. This drive took us about 5-6 hours from Belgium to Paris where we had a few overnigts in the flat of our old friends - Isabelle & Frederic.

In the first evening we had a first small excursion to Montmartre cathedral where from we had a beatiful view to the city and had a first look at Eifel Tower.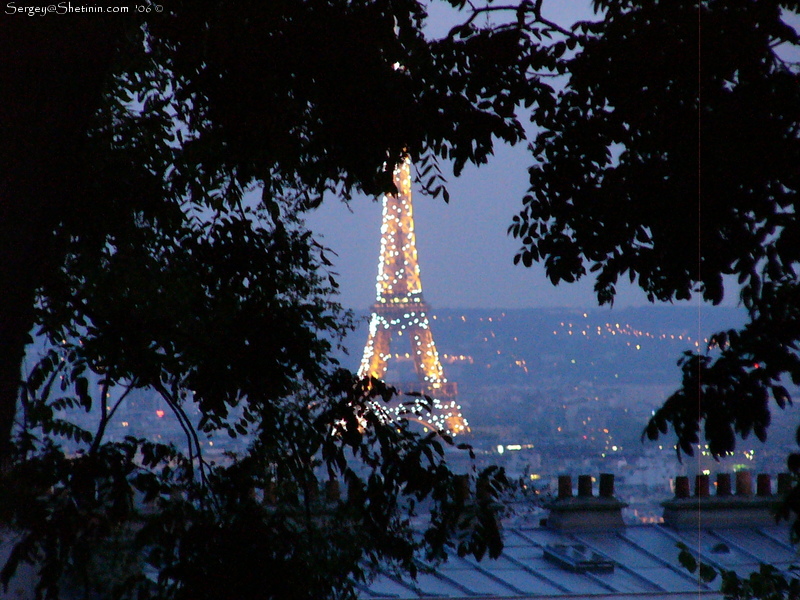 << previous photo l Close window l Open homepage l next photo >>