Arrival to the skiing lodge.

Every weekend we visit the Alek Tulsky skiing lodge in Akademgorodok. In the last year (2005) my second cousin Taralenko Dmitry invited us to have a skiing. From that times we try to use every weeked for this. Dmitry likes to teach my girls to have right skiing. Zhanna and Lyuba fond of skiing now.

At the picture: we just arrived to the skiing lodge (named Alek Tulsky). Zhanna, Dmitry and Lyuba.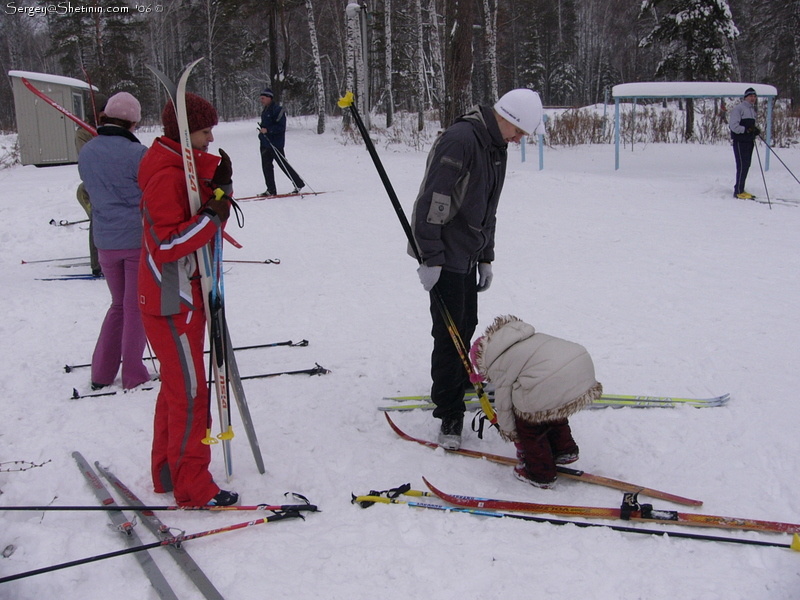 << previous photo l Close window l Open homepage l next photo >>