Winter in Novosibirsk. Lyuba.

We were waiting for the snow for a long time in this year. Al last it came in November and its amount was huge. But we ad no the frost after the snow, so we could walk and go skiing with a great pleasure.

At the picture: Luyba with toy on the snow.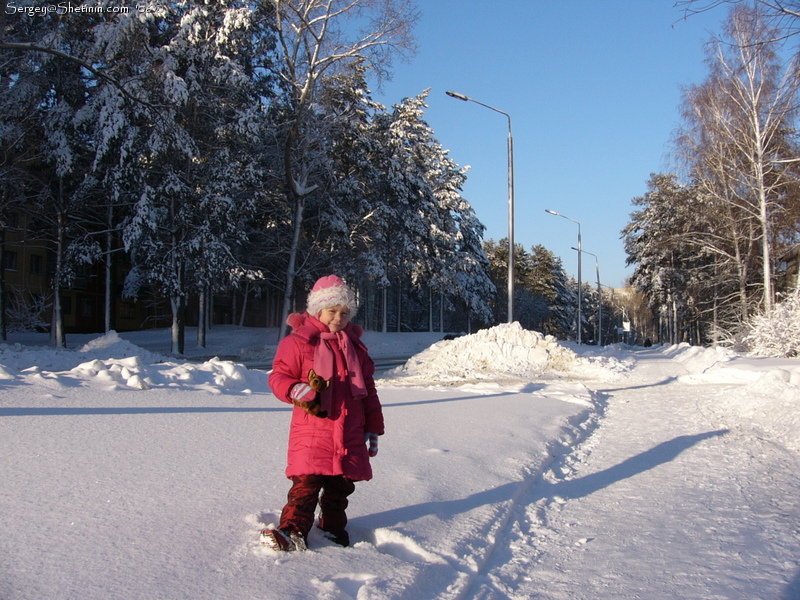 Close window l Open homepage l next photo >>